Minnesota Lakeshore Cabins Buyers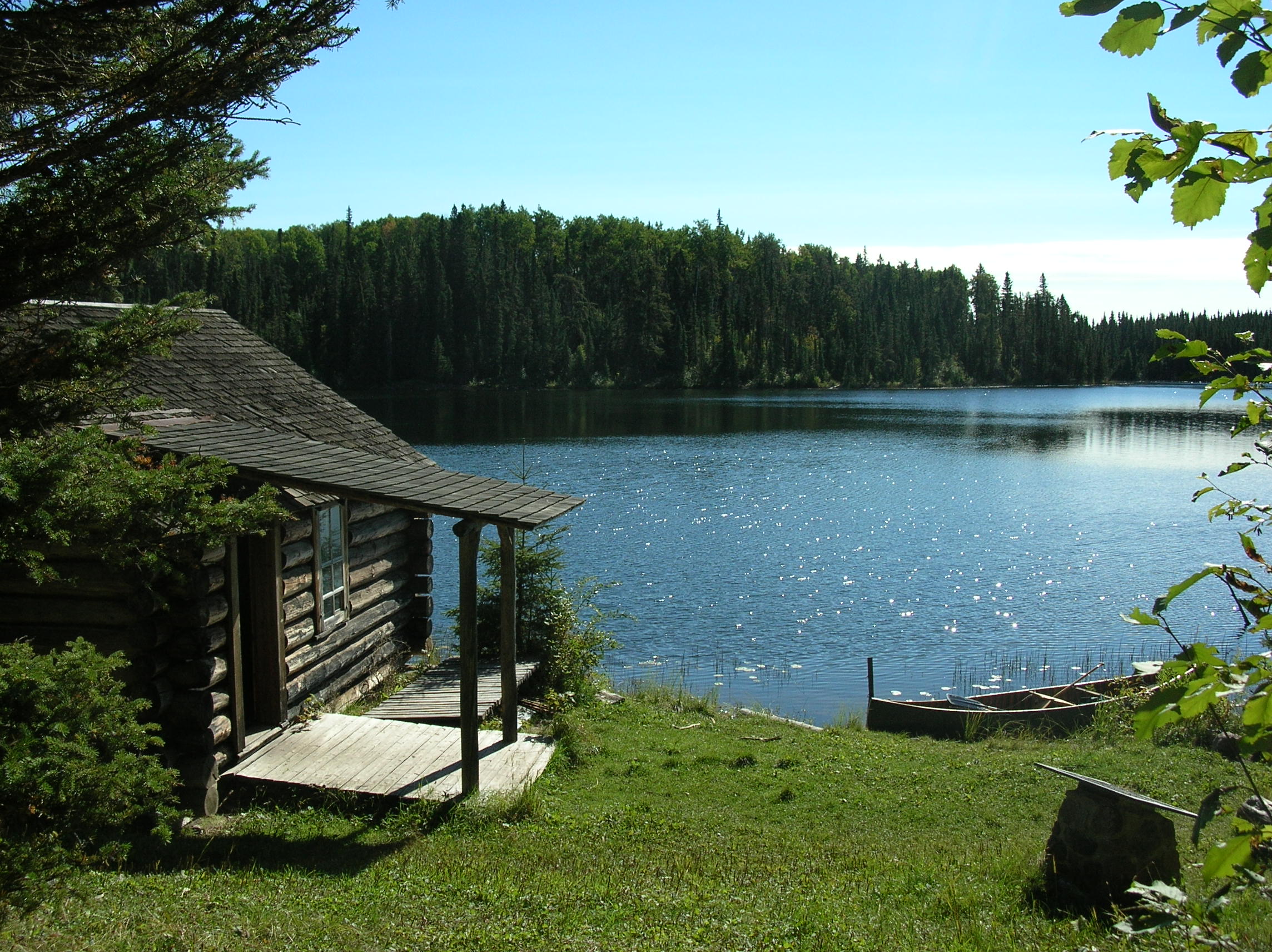 Lake property in the Northern Itasca County area has to be seen to be believed – gorgeous homes and cabins line the shores of the most pristine lakes you will ever visit. Although we profile all of our properties online, this is just the first step in the process. We know that you'll need a guide to explore the area, and if you're not nearby, just give us a call. We'll talk with you at length so that we understand fully what you are looking for.
Since we're very active in the community, we keep track of all the homes on the market, and even know what properties are upcoming. We have a wide network of referrals and neighbors who choose and recommend us, and it's this connection to the community that gives us THE EDGE. We study the market trends, mortgage rate predictions, and other financial information – ask us any questions that you might have; we'll answer them or take the necessary steps to solve them.
Browse our website. You can start your search of available properties in the area; then give us a call so we can answer your questions and schedule a showing.